Be more important than the squirrel.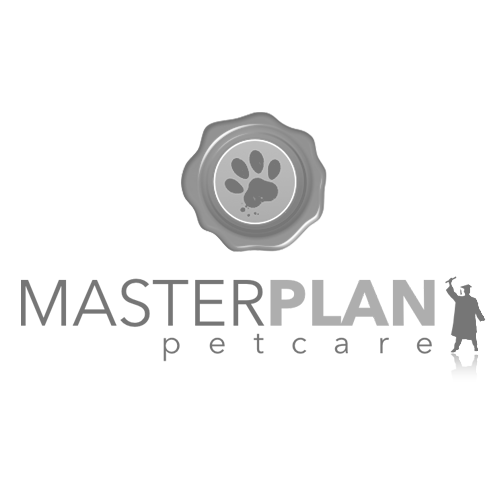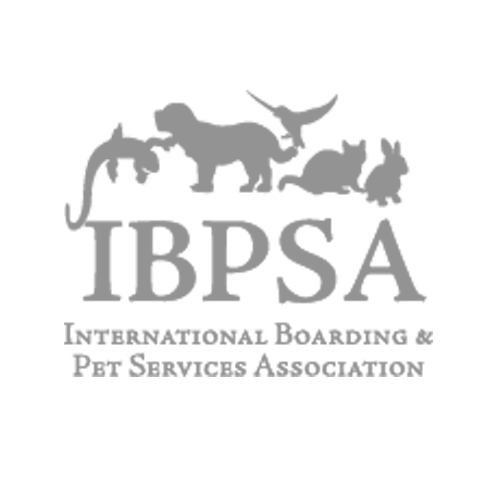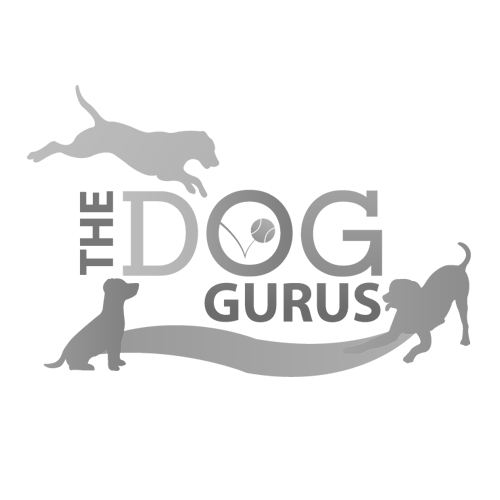 "Teach them to walk on a loose lead and have a great recall.
You can teach them the world."
— Kent Meyer. Owner
What Makes Meyer's Training So Different?
Things can be frustrating and confusing as to why your dog is behaving the way it is. We get that. We also get how dogs speak. When you speak your dog's language, it brings clarity and eliminates chaos, they are drawn to you and want to play with you.
We know how hard it can be to learn their language and communicate clearly. We have helped hundreds of families improve their relationship with their dogs. And when you learn their language, your relationship improves, and your family and dog are happier and less stressed.
Meyer's Animal House is piloted by owner Kent Meyer, third generation dog breeder of the Meyer family. Along with gaining knowledge from his grandmother Lorraine Meyer, esteemed Boxer breeder and AKC obedience judge, for decades Kent, Gwen and team members have trained with the renowned John Rogerson of England and the late Lee Mannix, a world-class canine behaviorist. Equipped with such knowledge and expertise, in canine behavior and understanding how dogs think, Kent has consulted with thousands of dog owners to help them train and improve their relationships. When working with Meyer's Animal House, you will:
Work with some of the top trainers in the Midwest;
Work in small class sizes or personalized, comprehensive one-on-one instruction;
And, receive consistent feedback from us letting you know how you and your dog are progressing towards your goals.
Finding a place that offers your dog the very best life with you, one in which you can trust and have peace of mind for your loving four-legged family member – that's the most important consideration. Check out the classes and training options we offer to make you an amazing dog owner. With our guidance, you are capable of becoming an amazing dog owner. And, your dog is going to thank you for it.
Have questions? 608.249.0033