A Pet Retreat You And Your Dog Will Love.
Helping you help your dog to live their best life.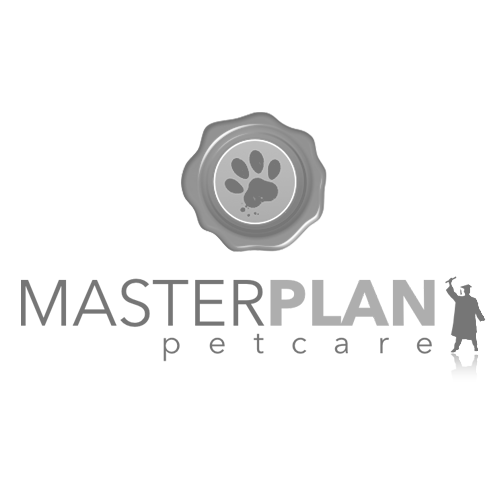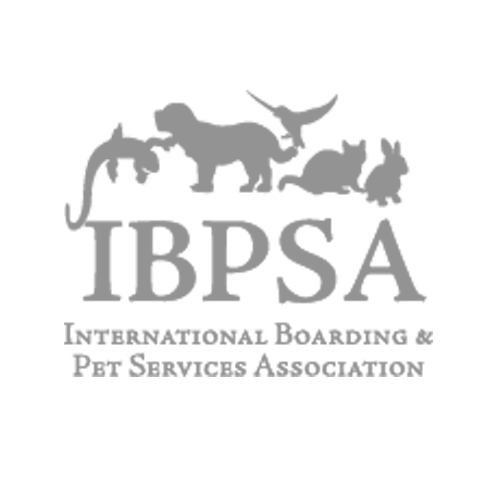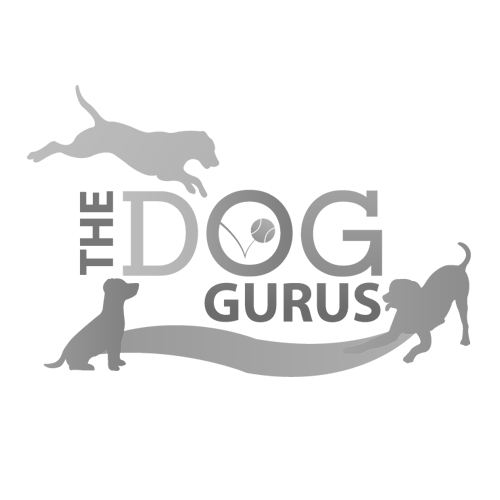 "I can't say enough about this dog wonderland"
– Carol Garrett • Meyer's Customer since 2010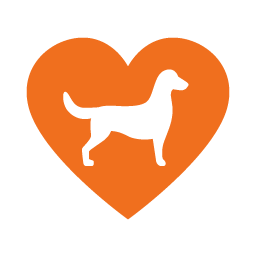 We're Here
to Help
We've lodged and trained dogs for 30 years and are in it for the long haul to help you be the best pet parent.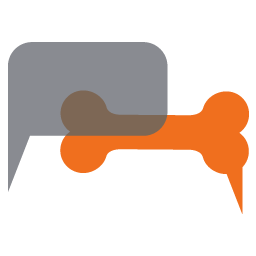 Speak Their
Language
We teach you the language that dogs speak so when he sees you, he lights up and your bond is stronger.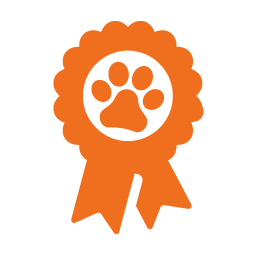 Be Your
Dog's Hero
Grow your relationship and give your dog the best life possible because they deserve it and so do you.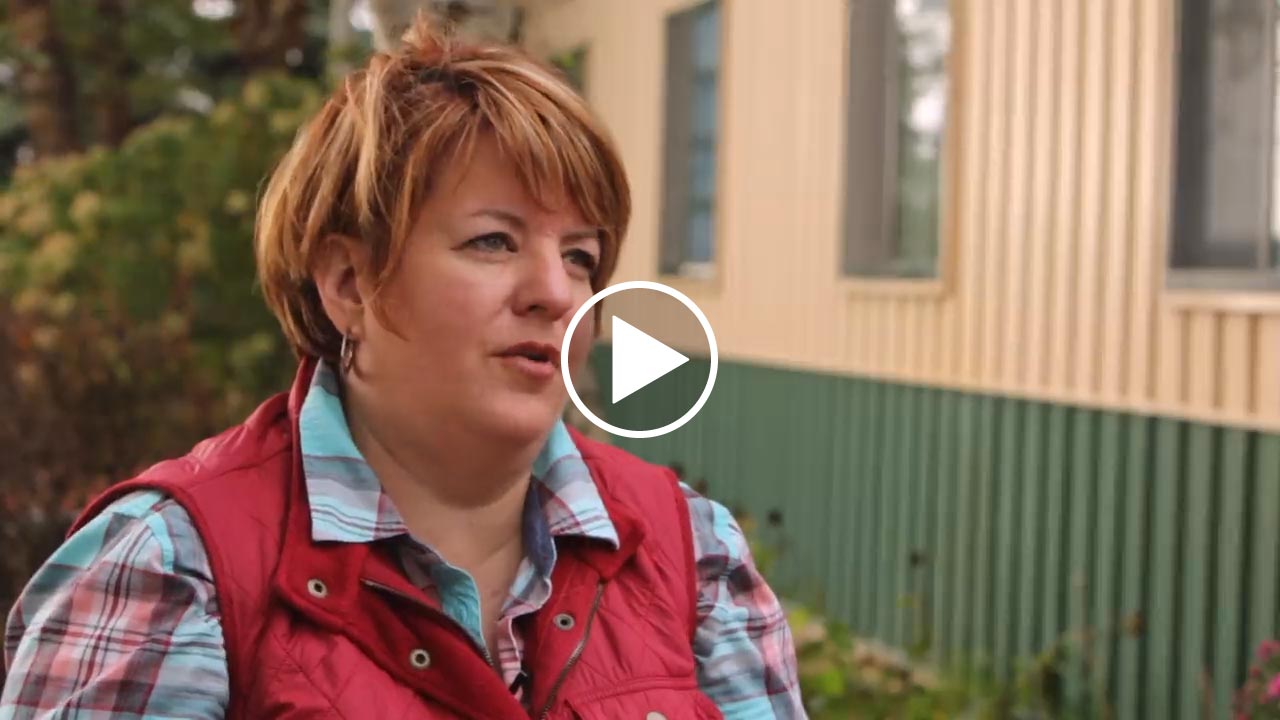 Doesn't Your Dog Deserve Their Best Life?
Have you ever worried about leaving your dog? Have you been searching for a pet care facility you can trust? Do you long to understand your dog better so you can become closer? Did you know that keeping your dog clean and feeding a good diet determines their health for a lifetime? Most dog owners struggle with these same questions. You're not alone and we're here to help.
Book Lodging
Has your pet stayed at Meyer's before?
What Makes Meyer's Animal House so Different?
When it comes to taking care of your pet, there is a lot of information out there. As owners you just want the best for them. Meyer's Animal House helps owners understand their dogs language to grow the relationship and give them the life they deserve. With a custom plan, you will know exactly what to do to become your dog's hero.
Meyer's Animal House is piloted by owner Kent Meyer, third generation dog person who has trained dogs for decades. Kent has consulted hundreds of dog owners just like you to help them clarify and improve their relationship. Helping you help your dog to have its best life.
When working with Meyer's Animal House, you will:
Have time with the Meyer's team to really express your desires for your dog's stay, training plan, daycare framework or grooming needs and start a relationship with you and ultimately your dog. We're going to get down to the nitty gritty of what your dog needs and what you need.
Make a custom plan for your dog that makes it the best for them. You are going to see this all come into play as your relationship grows knowing that the plan is coming together.
Receive quick feedback from us letting you know how your dog did with the groundwork progress that was made for your dog, getting the custom attention it deserves.
Dogs are drawn to people speaking their language. So finding a place that can teach you to do that where you can trust, have peace of mind and your dog can call a place home away from home is incredibly important. Come for a tour of Meyer's Animal House and spend a little time with us. We'll help you become an amazing dog owner and you'll be glad you came.
An easy 15 minute Tour takes the worry out doing the right thing for your four legged family member. Come for a visit and we'll show you all the possibilities. You won't regret it.
Schedule a Tour