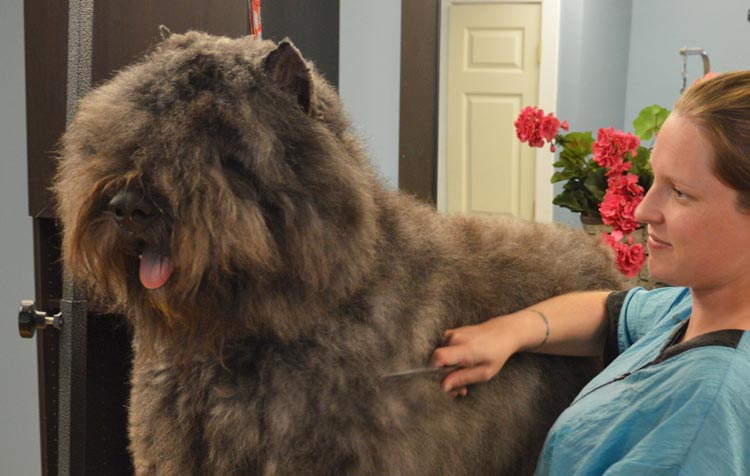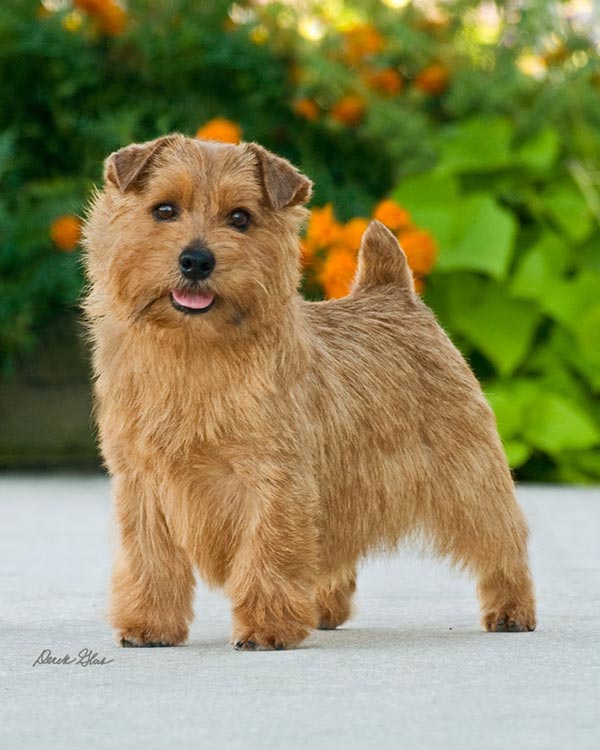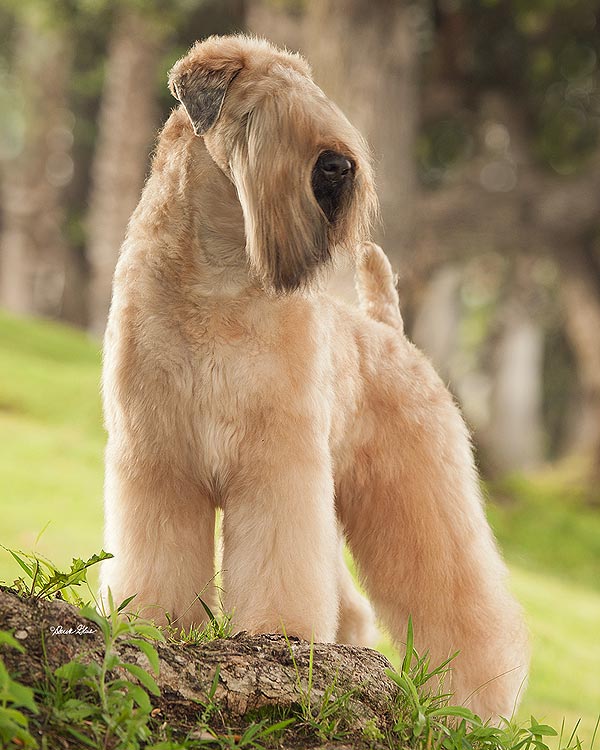 Full Groom
At Meyer's, we're known for our expert grooming and styling services and indulgent pampering touch. By combining skill with artistry, we will bring out the best in your favorite four-legged friend.
In addition, you will be happy to know that the first priority in the grooming process at Meyer's is for each pet to have a good experience. We make it a point to provide your pet with a brief break between each step in grooming and styling. This makes the experience much less stressful for your pet and more enjoyable overall. It may take us a bit longer this way, but your pet will be much happier.
"Get your dog groomed every 6 weeks and have them on a good diet and it's amazing what you can do for the lifetime of your dog."
Every full grooming includes:
relaxing bath
blow dry
brush and combing
nail trim and maintenance
pad trim and inspection
ear cleaning
coat styling
5-minute massage
cologne
---
Available Pampering Services
Book Lodging
Has your pet stayed at Meyer's before?