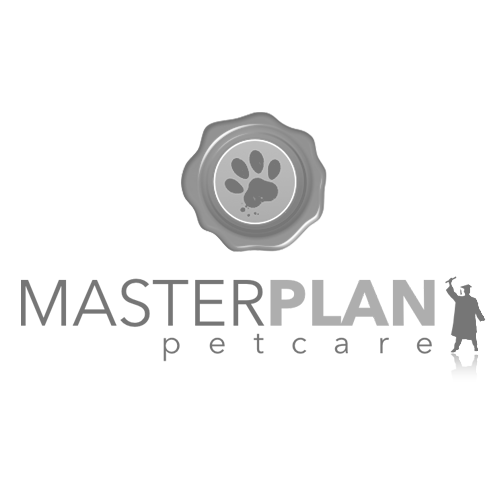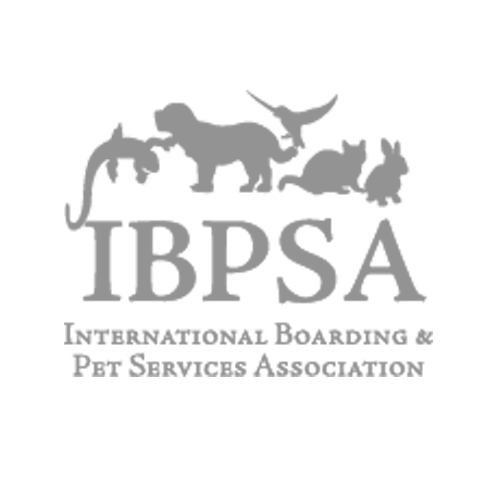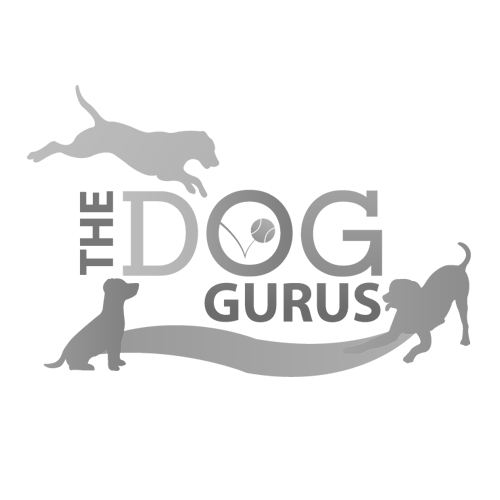 "The behavioral experience in this safe dog daycare is one of the best I've seen."
– Lee Mannix, world-renown canine behaviorist
It's More Than Sniffing, Barking and Rollin' Around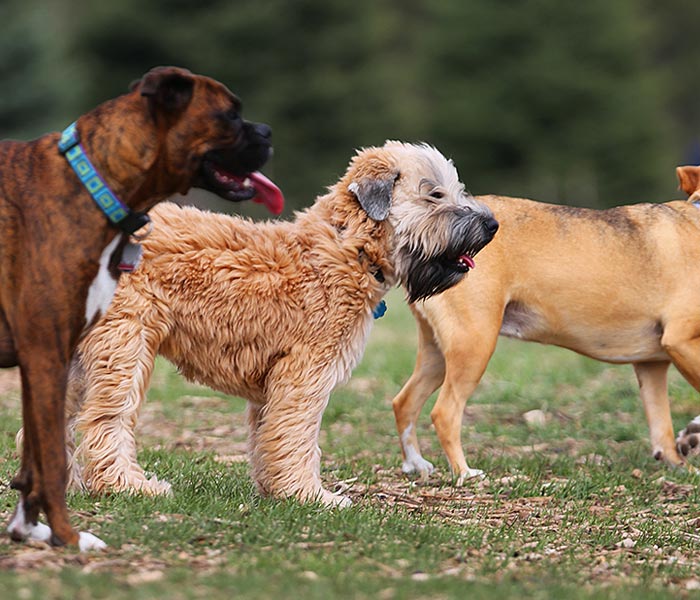 Our intention with Doggy Daycare is to help each dog become a self-confident, well-rounded member of the family and the larger human and dog community, too. We achieve this aim through continuous training in:
human-to-dog relationships, which includes educating owners on how to help their dogs become enjoyable family members; and
dog-to-dog relationships with appropriate play in and outside daycare.
Out in the community, your dog is our calling card. We want to make a good impression.
What Makes Meyer's Daycare so Different?
When it comes to doing what's right for your dog's well-being at its stage of life it's sometimes hard to do that with our busy lives or meet the demands they need to have a well-rounded day. We help meet those needs in an enriching environment that will provide play, learning and activities so at the end of the day their energy level matches yours.
With so much information we're told we need to do and the work it takes to socialize your dog to have a well-rounded life, it's hard to get it all in. When owners with our help can set a daycare plan for their dog, it's amazing how it transforms their life and the relationship they have together.
Meyer's Animal House is piloted by owners Kent & Gwen Meyer who combined have over 50 years of experience in dog training. Kent and Gwen have successfully offered the doggie daycare concept for decades consulting hundreds of dog owners just like you. Helping you help your dog to have its best life. The concepts Kent and Gwen have developed not only made the dogs at Meyer's shine but at other daycares across the country.
When working with Meyer's Animal House, you will:
Have time with the Meyer's daycare teachers to express your desires for your dog's needs for play, exercise and skills, starting a relationship with you and ultimately your dog. We're going to get down to the nitty gritty of what your dog needs and what you need.
Make a custom plan for your dog that makes it the best for them. You are going to see this all come into play as your relationship grows knowing that the plan is coming together.
Receive quick feedback from us letting you know how your dog is progressing in daycare, getting the custom attention it deserves.
Dogs are drawn to people speaking their language so finding a place that can teach you to do that where you can trust, have peace of mind and your dog can call a place home away from home is incredibly important. Request an application and start your dog in Meyer's Doggie Daycare. We'll help you become an amazing dog owner and you'll be glad you came.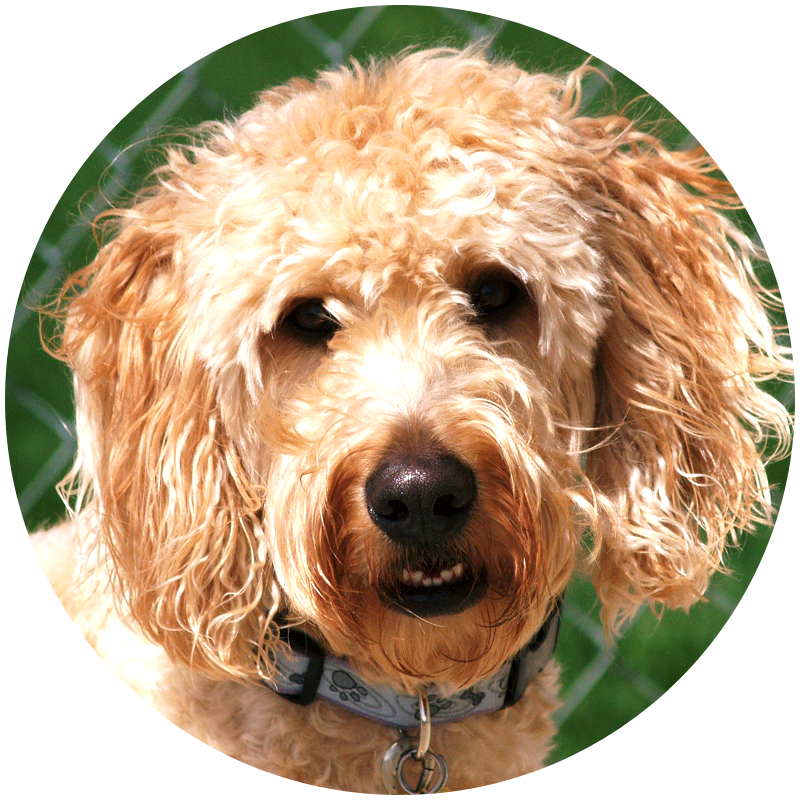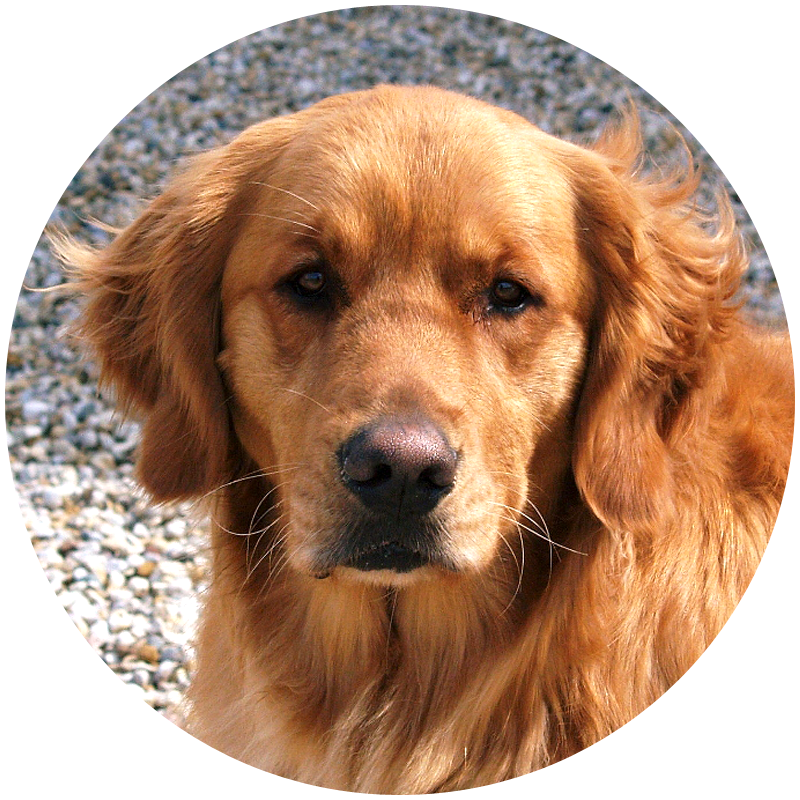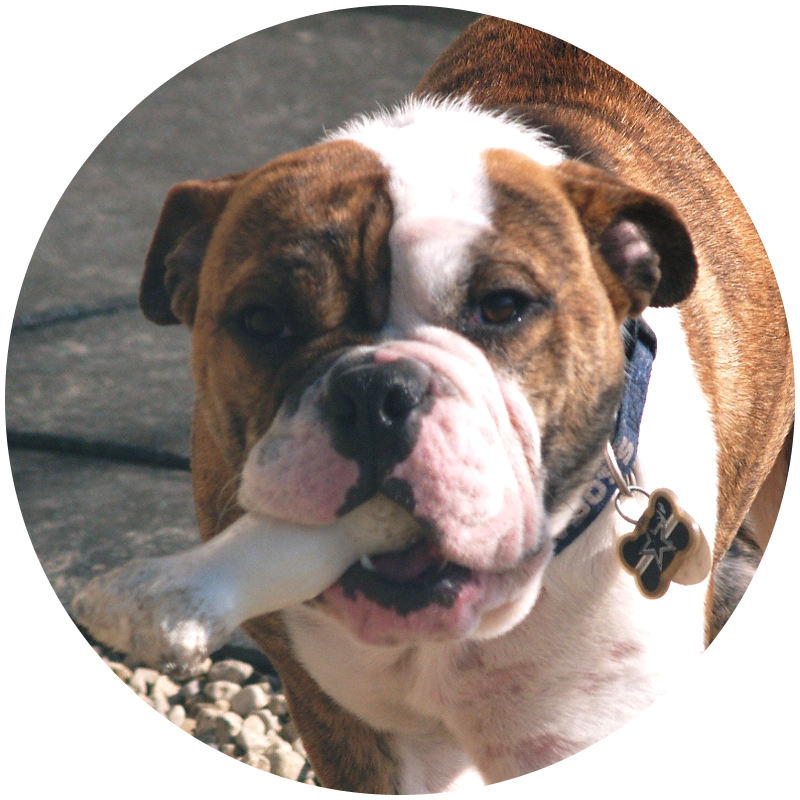 What's the Cost?
How much was the damage to the couch? What if your dog is bored at home looking at the same 4 walls? What if your dog isn't getting enough exercise and mental stimulation? Some of these challenges could be in the way of you being your dog's hero.
Dog Daycare Program
---
Options to send every day to once every other week
---
Weekly Daycare digs how your dog did at daycare
---
Monthly behavioral lesson planning
---
Group Events
---
Monthly Newsletter and Pet Tips
---
Join the daycare family at Meyer's
---
Book Days Now*
* Only select this if your dog has already been admitted to our daycare program to schedule days
Daycare Packages
---
| | |
| --- | --- |
| 10 day package | $20 savings |
| 15 day package | $45 savings |
| 20 day package | $80 savings |
| 40 day package | $200 savings |
| 50 day package | $300 savings |
Daycare Membership
---
If you use our lodging services too, Membership can be a great option for you. Click the button below and learn about all the special perks for Wag Club members.
Have questions? 608.249.0033
Request Daycare Application